Private lessons menu
Do you want to play tennis in Japan? Why don't you join us for having fun with an enthusiastic coach here at 3vition TennisProgram!
menu
=Private lessons=
The most advantage for having a private lesson is that we make full ordered personal programme on customer's request, so that you get what you want in most effective way!
=Want any partner?=
If you want to have a partner to play with, doninformationt worry!  
We are going to find your hitting partner so you can enjoy playing tennis and having Japanese friend at the same time!
=Merit=
The biggest merit for having tennis lesson at 3vition is that you can not only improve your tennis skills but also get some useful information about physical training advice from coach!
So, why don't you join us to enjoy your life here in Japan!
I am sure you are going to satisfy the lesson as well as you get to know the
Japanese culture!
​
=Lesson Fee and the Courts=
We can go to the tennis court on your request!  If you have any difficulties on preserving the tennis court, we can do it for you on your request. (Tokyo and Yokohama prefecture)
◎Trial Lesson (Campaign!)
¥6,000.- /2 hours
Now you have a chance to have a full ordered private lesson in less than half price for a regular fee.
◎Regular Lesson
¥7,000(60 minutes)
¥13,000(120 minutes)
( Transportation expenses are included. Court fee is NOT included.
Court fee will be devided by the number of people attended at the lesson)
If you have any questions, by all means let us know!
Contact us at Email: 3viton@gmail.com
Director: Yuya Kobatake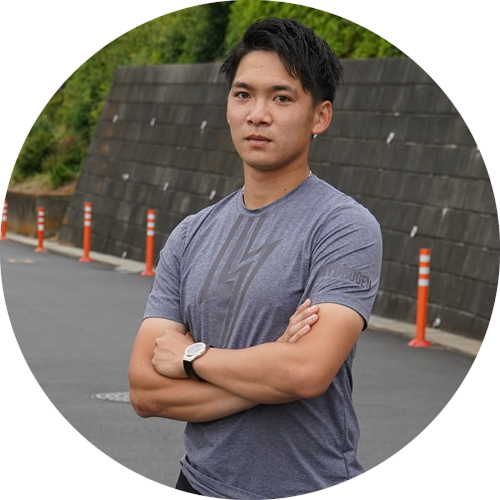 小畠 友哉
NESTA pft公認トレーナー兼テニスコーチ
JPTT盛田正明杯TD
初心者からでも上達していただくために、正しい体の使い方と上達方法をレッスンしています。